"We Go Out On A Limb For You"
We love your trees as much as you, and our mission is help keep your trees beautiful and healthy for not only you and your family, but many generations to come. We provide routine maintenance and 24 hour
emergency storm service.
OUR PROMISE TO YOU
As certified arborists, we have the skills, knowledge, and experience to care for one of Collierville and the Mid-South's most important natural resource - our trees and forest areas. We have more than 10 years of experience, education and research and we are happy to share it with you.
You can count on us to keep your property looking its best to put your mind at ease, boost curb appeal and make you puff up with pride each time you pull into the driveway.
"We Go Out On
A Limb For You"
Give us a call for a
​free estimate.
OUR SERVICES
Tree Removal, Tree Trimming, Cabling, Disease Diagnosis
and Treatment Options,

Storm Damage Repair, Stump Grinding
Free Estimates, Fully Insured and Licensed
Tree Removal
​
We work to save as many trees as possible. Trees that are dead or structurally weak, can cause potential hazards to you, your property, and pets.
Tree Trimming
Proper pruning maintains each tree's unique aesthetic character and natural growth form. Poorly pruned trees do not look natural and are not as healthy, nor as structurally sound.
Tree Cabling​
Cables and bracing rods are simply tools arborists use to add support to a weak structure. Cabling can help to prevent significant property damage, personal injury, or fatality.
Contact Us Today For FREE QUOTE
Listen To What Our Customers Say…
Because It's Our Customers That Matter Most.
Best experience ever!
Jared and his crew did a great job clearing away two big trees that fell across our driveway. Fast service and a very reasonable price. Highly recommend Arbor Country Tree Service!

Trustworthy
Had an emergency, and I was an easy target to be overcharged rather I received exceptional service and value. Real deal here, look no further....



Answered my questions
Jared and his crew have done an amazing job on some of our most difficult jobs. They are professional. polite, and very knowledgeable of what they are doing. Also the prices are very good.

SAVE 50%
On Lawn Fertilization
and Aeration!
Get The Green Lawn You've Dreamed About


Just $75 for $150 worth of service.
Disease Diagnosis & Treatment Options
Tree disease protection begins with a comprehensive inspection our certified arborists. During this inspection, we'll be able to determine the overall health of the tree and recommend appropriate disease or other treatments which can improve the condition of your trees and preserve the vitality of your property.

Our programs are custom-designed for your property to maximize the health and beauty of your landscape by accounting for site-specific conditions. Tree disease treatment is only effective when targeted for type of tree, specific disease, and desired outcome.
Storm Damage Repair
After a major storm in the mid-south, your first thought as a property owner may be "let's get out the chainsaws and clean this mess up." These hasty decisions can result in removing trees that could have been saved. Doing the right things after trees have been damaged can make the difference between providing your trees a good chance to survive and losing that tree unnecessarily.
Available 24/7 For Emergency Storm Damage:
(901) 832-8930
Stump Grinding
If you want a stump ground safely and efficiently, we are the certified arborists to contact. This can be a dangerous job to tackle on your own.


The stump can be ground to a shallow depth to allow turf or ground-cover to grow, or it can be ground to a deeper level to plant larger plant material. Surface roots can also be removed if they present a problem.

If you have questions, Call Us.
Case Study:

An Investment In Peace Of Mind
Chris felt that same sinking feeling as he pulled in the driveway after work. The same one he felt every day. The yard was a mess. The trees looked forgotten. And the dead limb on that oak tree was starting to look dangerous. But after another long week at work, he just didn't have the time to do it himself.

Finally, he broke down and called an Arborist Tree Service Company. They got his trees under control right away. They also had questions about planting some new trees and what varieties would do thrive the best in the Memphis area. Eventually, they decided on couple of new trees-- to improve the overall aesthetic balance of the yard.

Chris says that the relaxed feeling he gets when he comes home each day is worth the investment alone. He also believes the improvements will help him get more money for the house when they decide to sell.

Do you suffer from tree-induced stress? Trust our certified arborist to not only protect your trees but also your family and your home. Call us today.
Read Some Persistent Tree Trimming Myths:
"It doesn't matter what branches you cut off, they'll grow back."
The Truth: Limbs do not grow back in the same spot. Random, thoughtless pruning can cause permanent damage. Tree trimming is an art and a science that should be left to a professional.
"Tree topping reduces fall hazards, while improving the health of struggling trees.

"
​
The Truth: Tree topping is deadly for all trees. Period. In reality, chopping off the top of a tree causes more hazard danger, since new growth is often poorly attached. Moreover, tree topping significantly reduces a tree's ability to take in energy, making it more susceptible to disease and infestation.
"Trees don't add any value besides appearance"
​
Trees are a great addition to any landscaping project but it's not just about looks. Trees have a significant cooling effect on your yard and your home. That means that they look great and save you money.
WHO WE ARE


Reliable Full-Service Arborist and Tree Service Company In Collierville and Mid-South.




We're the certified arborists behind many of the best residential and commercial tree service projects in Collierville over the past 10 years. In the process, we've helped trees to thrive and increased the property value of hundreds of homes and businesses in our community.
We want to do the same for you! Your job will never be too large or too small for us. Whether we're trimming and pruning your entire property, helping with storm damage or treating diseased trees to help them live long lives, we pay attention to every last detail.
Our mission is always to help you get the more enjoyment and value out of your outdoor space while saving you precious time and money. Call us for a free quote and find out for yourself.
Learn How To Find The Right Tree Care Service Company For Your Property.
Meet Our Experienced Team:
Certified Arborist And Tree Care Professionals.
Jared Pieper

Owner & Certified arborist
---
Jaime Pieper
Forman and crew leader
---
Hear What Customers Like You Are Saying About Us: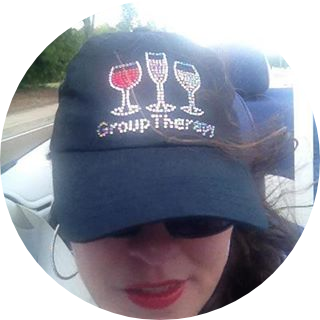 Melanie T.
Not only the best price of 5 quotes, perfect job and super knowledgeable....the owner told my elderly neighbor to let him know if he needed anything because the Coronavirus has made things hard to get. THEN before leaving he nailed down multiple fence boards that were never properly installed years ago. Just to be kind. COULD NOT RECOMMEND MORE!

Frequently Asked Questions
When is the best time to trim trees?
The best time to prune deciduous trees (hardwood trees) is late winter or early spring (February, March, and early April) before they begin to leaf out. Some trees, such as maples, "bleed" heavily when pruned in late winter or early spring. However, the heavy bleeding doesn't harm the trees. Light pruning and the removal of deadwood can be done anytime.
Do you haul away all the wood and debris?
Yes, most of the time all wood and debris will be hauled and chipped. The estimator will write otherwise if the wood stays, or sometimes customers like keeping the limb wood and us hauling the larger trunk wood. Most of the time, all wood and debris is hauled away.
When must a tree be cut down?
A trees should be cut down only if there is no other option.
If it dies
If it becomes unsafe
If it gets diseased or insect infested
If it blocks construction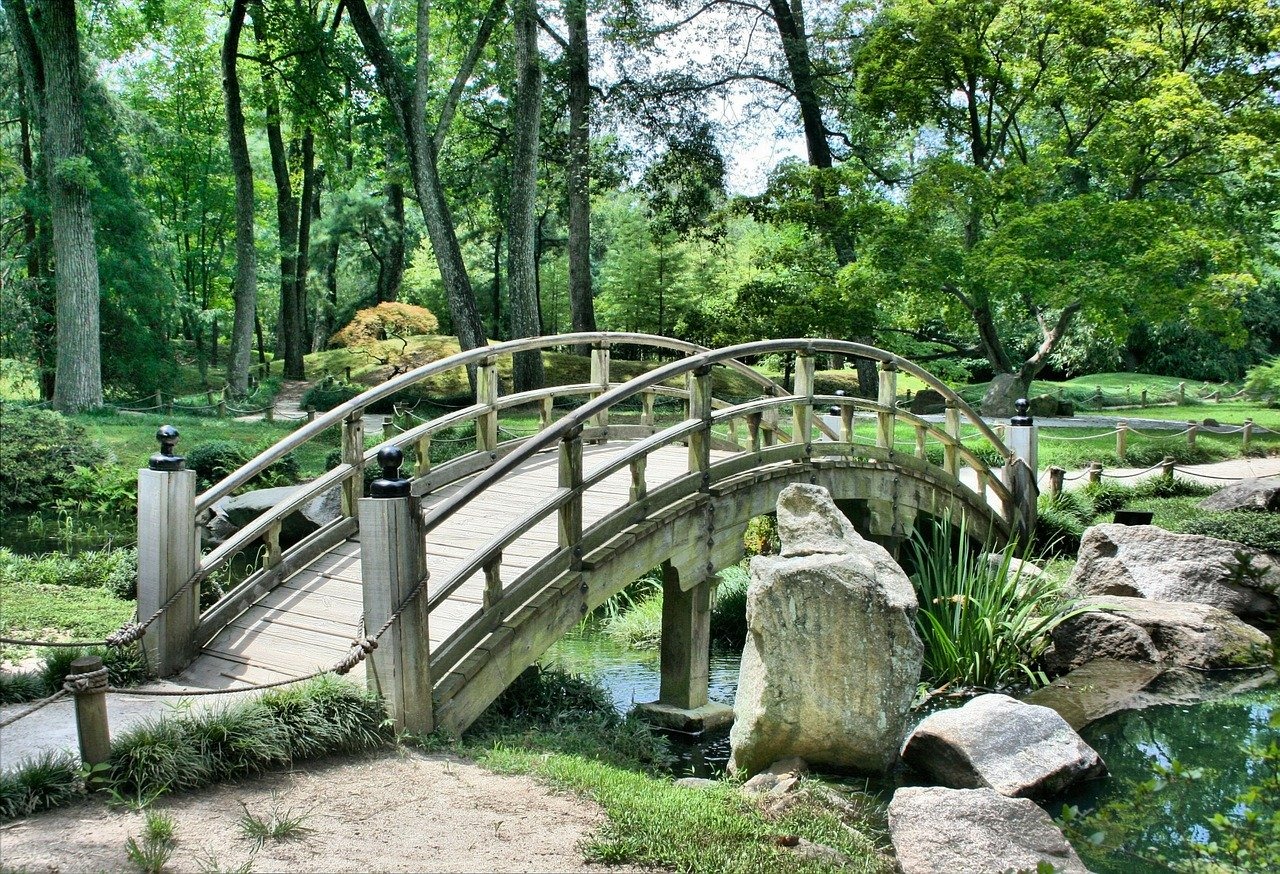 We Go Out On A Limb For You

Since 2008
Easy To Find & Convenient Hours
Office Hours:
Monday 7:30AM-4PM
Tuesday 7:30AM-4PM
Wednesday 7:30AM-4PM
Thursday 7:30AM-4PM
Friday 7:30AM-4PM
Saturday Closed
Sunday Closed